Dear men, below are 5 things every guy should do to become irresistible and attractive to any woman.
1. Be attractive.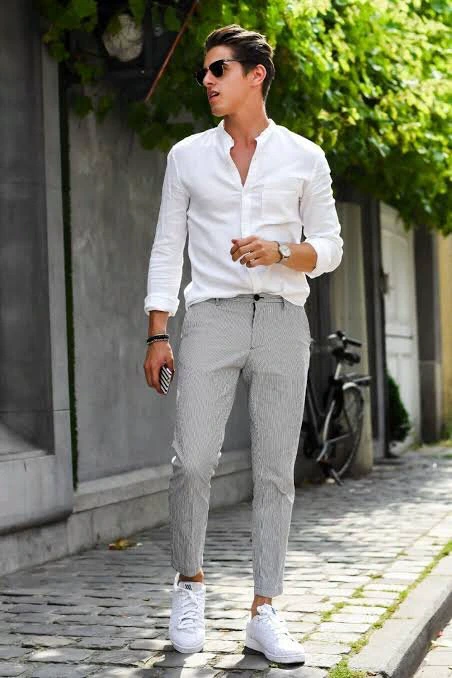 If you want to be irresistible to any woman, you need to be first attractive. You need to look good, your clothes should be neat and matching. It is not when you buy expensive clothes that will only make you look good. When you put on something simple and trendy, you're good to go. When one dresses nicely, it gives one a stunning appearance. Girls are always attracted to guys that are like this.
2. Maintain a good body smell.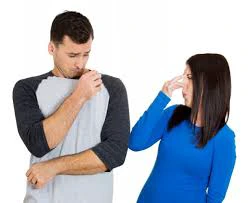 Once you have a bad smell, people will want to distance themselves from you at cost. It is natural for a human to discard anything that is making them feel uncomfortable. In a nutshell, try to smell good(not necessarily expensive), girls are easily attracted to guys that smell good and nice.
3. Have a good sense of humor.
Girls find it hard to resist guys that can make them laugh. Mind you, don't make jokes that will hurt her. For example, if she has a big mouth, don't call her big mouth, it will make her feel emotionally unstable. Therefore, know the kind of joke to use when you're with a girl. When you have a good sense of humor, girls will find you irresistible.
4. Always be available despite your busy schedules.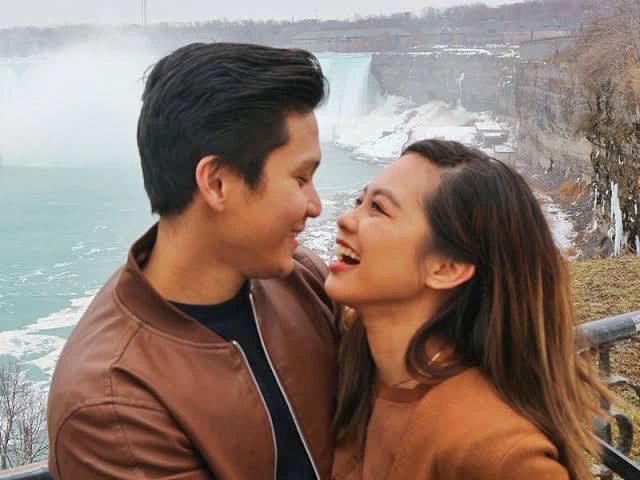 When you are always available for a girl, she will see you as a nice and caring person and she might end up falling for you. Girls are always impressed by guys that are always available despite their busy schedules. They are attracted to guys that spend quality time with them.
5. Take her out and spend on her.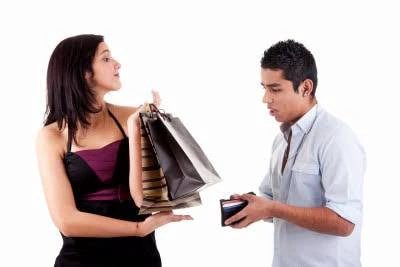 Don't do pass yourself. "Cut your coat according to your material." But make sure things you're buying is what she cherishes and likes. That way, you will become irresistible to any woman.
6. Find out her love language(s) and improve on how to satisfy them.
If you have any reservations, questions, and comments, do well to use the comment box