A lady has cried out on social media claiming that she registered online for Big Brother Naija season 5, and also received a notification that she has been selected as one of the housemates.
However, the show started last night and she was not included as one of the housemates for this season.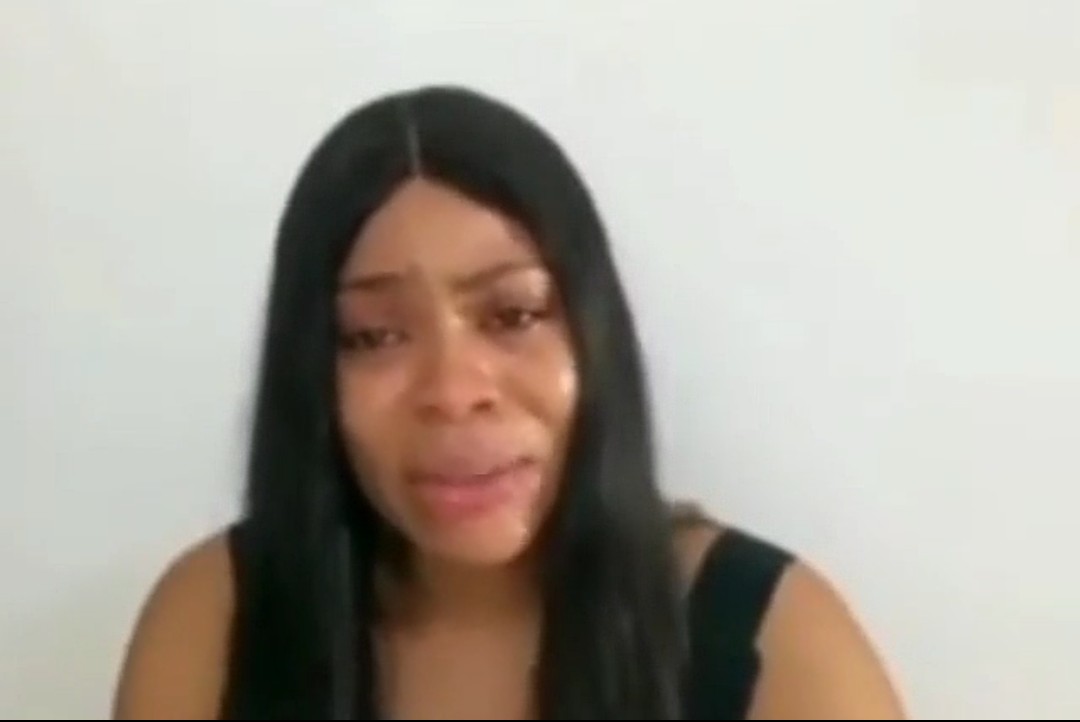 Narrating the story, she said she filled the BBNaija online registration form on 20th May 2020, and also did the online audition afterwards.
-----------------Promoted Content--------------------
Are things happening to you that you can't explain? Well maybe someone put a hex on you? Do you feel you are stuck in the wilderness in a situation that appears hopeless? Do you have many enemies some enemies you are not even aware of? Are you having many obstacles in your life? Is your love life falling apart? Is your life facing financial ruin? Call Doctor Mugwenu on: +254740637248 website
www.mugwenudoctors.com
-------------------------------------------
She claimed that she received a mail congratulating her for being part of the housemates for the season on July 17th.
However, on getting the notification, she discovered it was all a scam and she has appealed to BBNaija organisers to render help to her.
Watch the video below;