Evicted Big Brother Naija 'lockdown' housemate, Kiddwaya, had his first post-eviction interview with Ebuka and he opened up on the way he felt about his eviction.
According to him, the money was never his motivation and his main reason for going into the house was to try something different.
Ebuka asked him about what he feels about Nengi, he said he's in no way attracted to her, that they are just friends with similar personalities.
-----------------Promoted Content--------------------
Are things happening to you that you can't explain? Well maybe someone put a hex on you? Do you feel you are stuck in the wilderness in a situation that appears hopeless? Do you have many enemies some enemies you are not even aware of? Are you having many obstacles in your life? Is your love life falling apart? Is your life facing financial ruin? Call Doctor Mugwenu on: +254740637248 website
www.mugwenudoctors.com
-------------------------------------------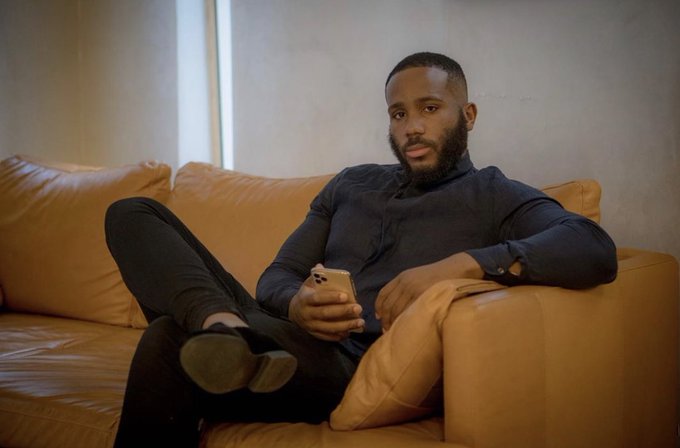 On Erica, he said he feels safe when he is around her and going forward, he'd see what happens as regards a relationship with her.
In his words ;
"I don't know if I'm open to a relationship with Erica yet, but I feel safe when I'm around her"
Kiddwaya becomes the 12th housemate to be evicted after Prince was earlier evicted today.