A Beautiful young single lady who seems to  have been searching for a Man went to the extent of begging a guy on Twitter to date her, thereby sending#200,000 to the man, so that he can grant her request.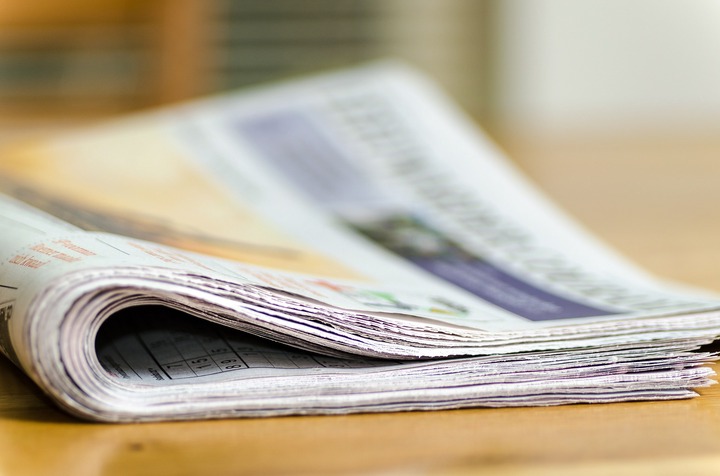 This lady with the name @QUEEN BUSAYO on Twitter tweeted about a male Twitter user, @BiyiThePlug who at first ignored her which made her feel sorrowful but he later replied her.
QUEEN BUSAYO, asked the guy if he's single, that she fancy him and the guy replied her by asking if she has money, She told him to name his price.
The young man replied, saying, "you don't have my money, but send me 200k.
Then, QUEEN BUSAYO, replied by saying, just 200k? of which she later sent the money to him.
But, to her surprise, the guy later send #400,000 to her back, double the money she sent to him saying he was only kidding.
Read thier conversation below;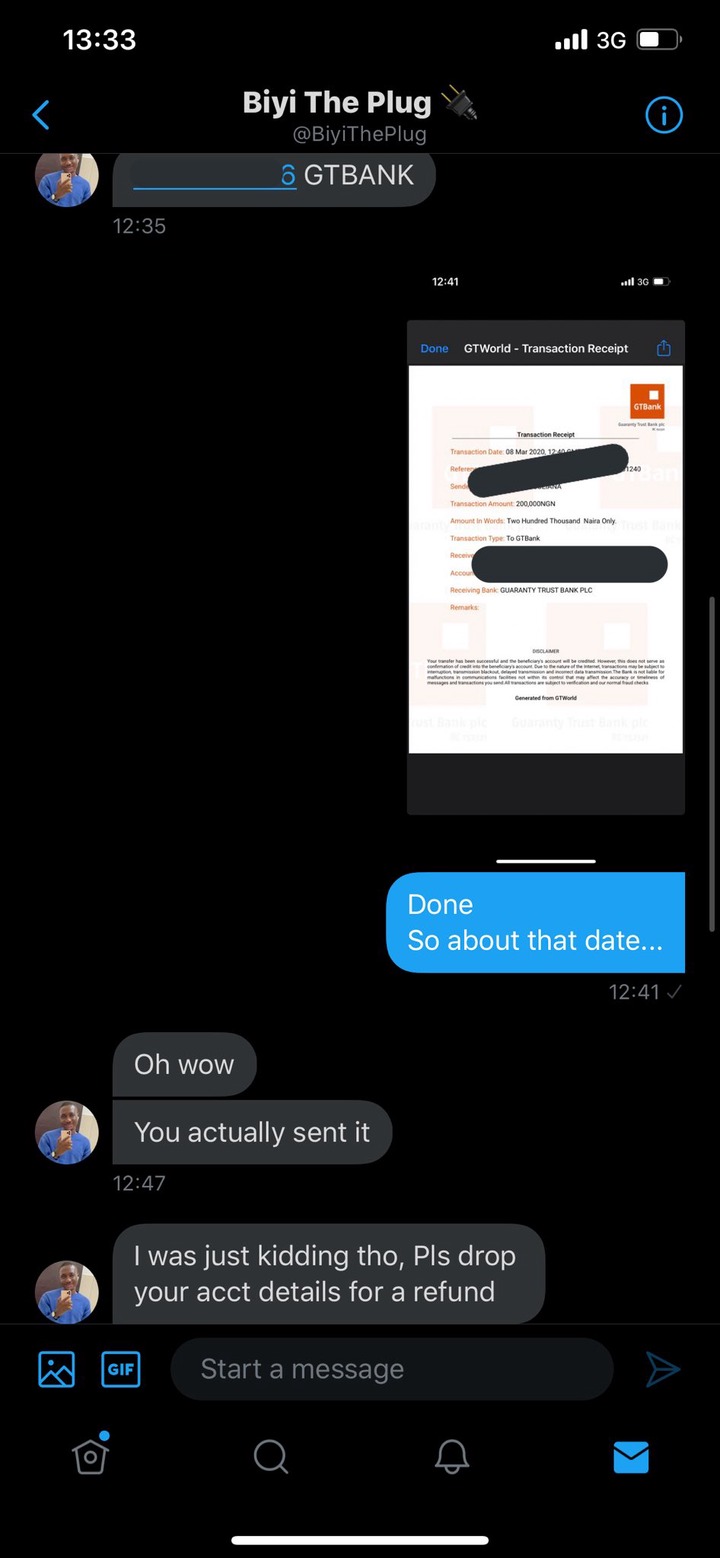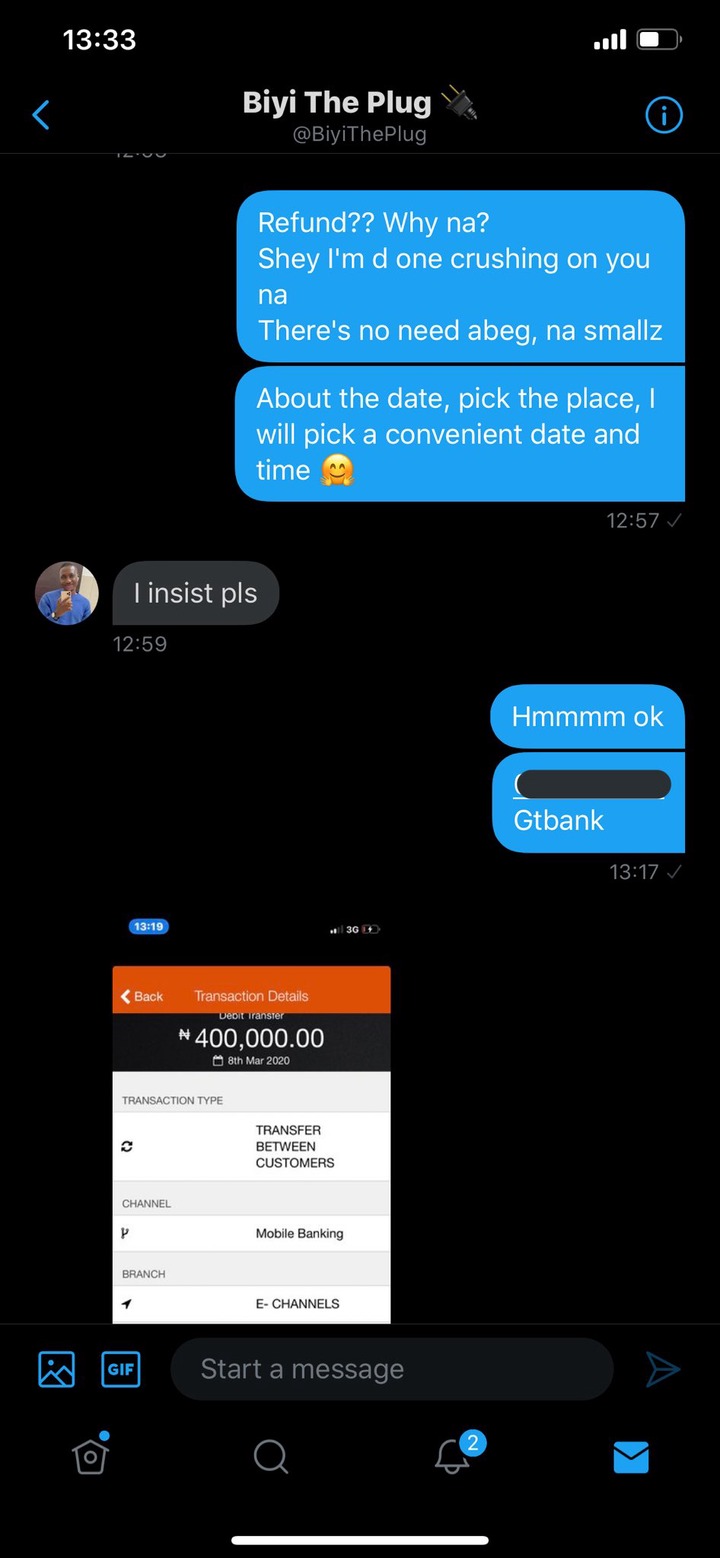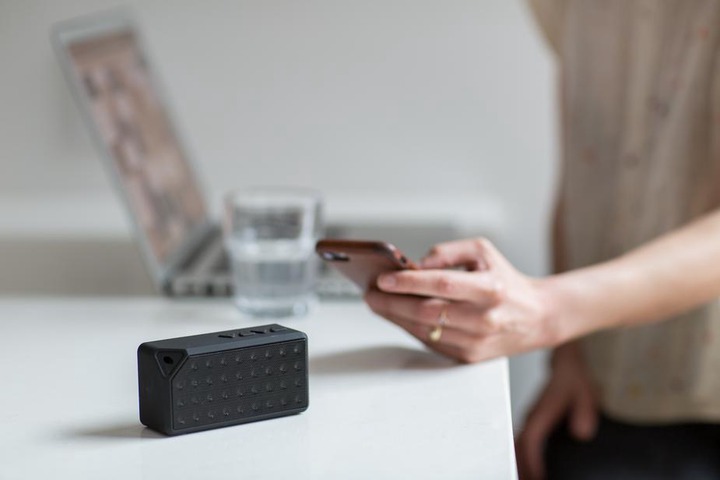 [maxbutton id="2″ ]