Mark Elliot Zuckerberg is amongst the most influential Tech CEO's in the world, he is known to live a very simple life that doesn't even show he is a billionaire, he is happily married to Priscilla Chan and is blessed with two daughters(Max and August), but there is an extra member of the family who walks around all Furry and cute, maybe too cute to be a dog.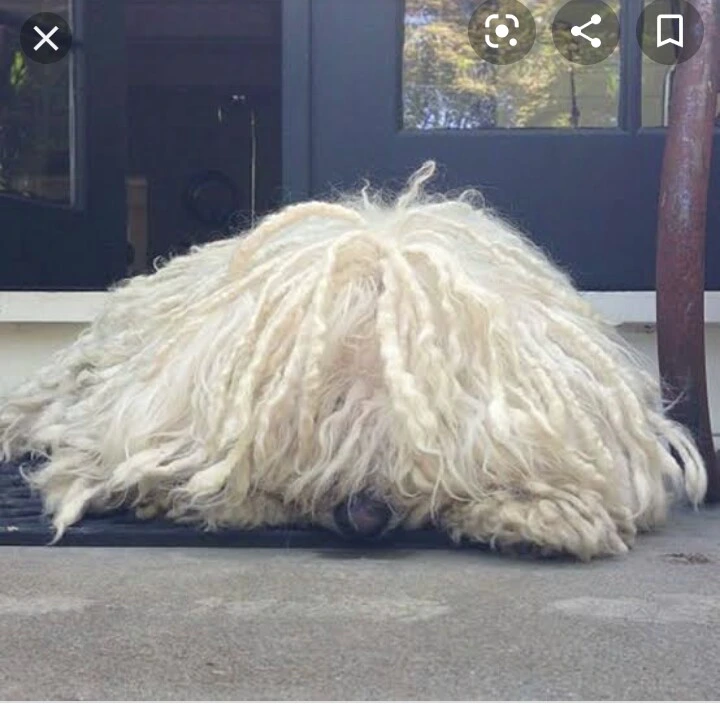 His name is " Beast", beast is a Russian Poli sheepdog who came into the Zuckerberg family in 2011, and has been with them ever since. Beast became a celebrity dog when Mark posted his picture some years ago, people instantly fell in love with the dog who was quite Furry and looks like a mop when viewed from the top.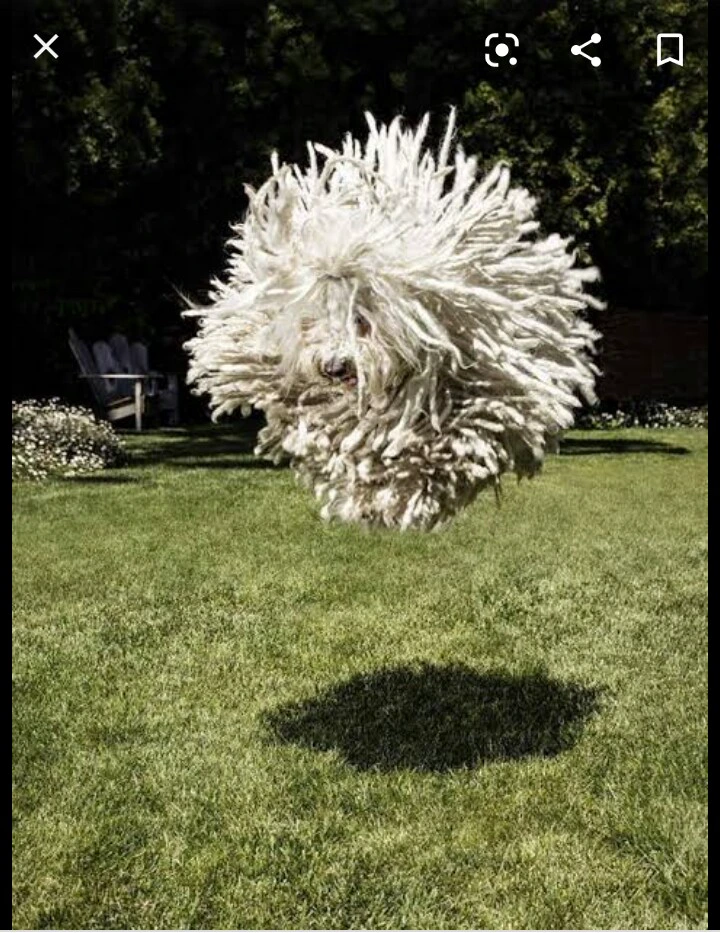 Beast eventually got used to the idea that he is now a celebrity dog with over "2 million " followers on Facebook. Many still wonder why Mark never trimmed his fur, but no matter the size of the fur, the beast remains a much-loved dog and still tries to get the attention of his family at all cost. Check out some of his pictures below: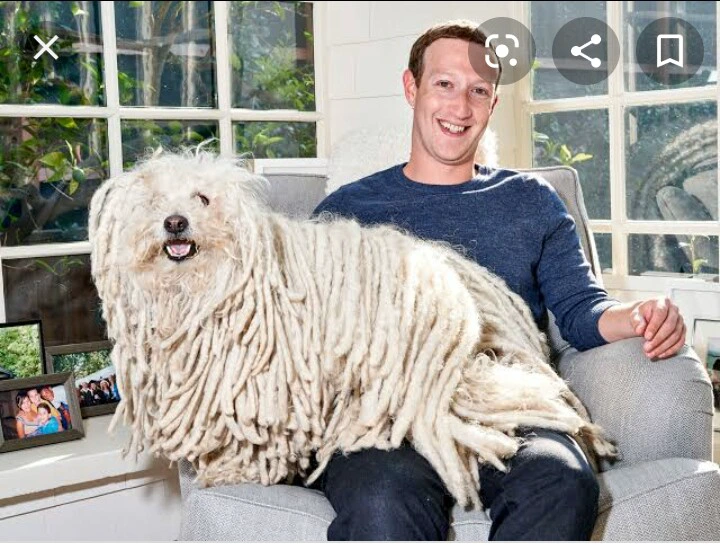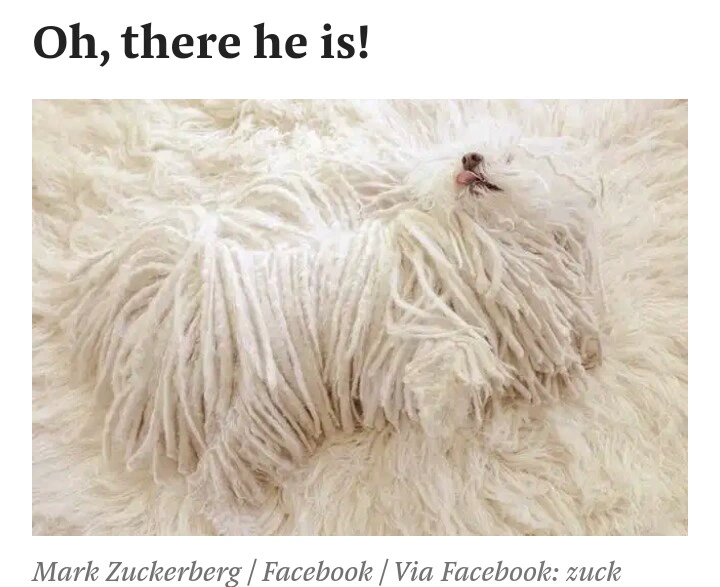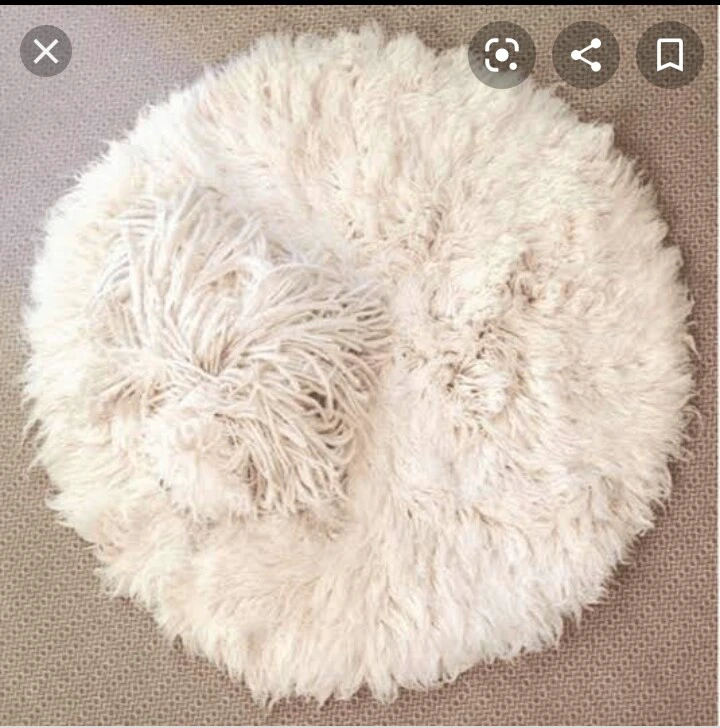 Can you spot the dog?