A very beautiful young lady with the Twitter name Stacy has cause confusion on Twitter after she posted these hot and tempting photos of herself.
She asked her male followers if anything will happen if she was trapped in a room with them.
She posted the photos and captioned them, "if you were trapped in a room with me, will anything happen".
It seems that, this is not her first time of posting such photos on Twitter as one twitter user wrote " you again? Why are you always wishing to be trapped, are you a bush meat or something?".
See her post and some of the comments below;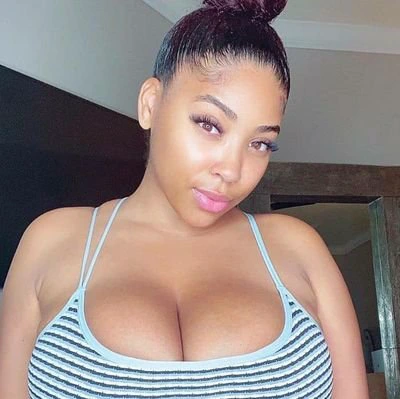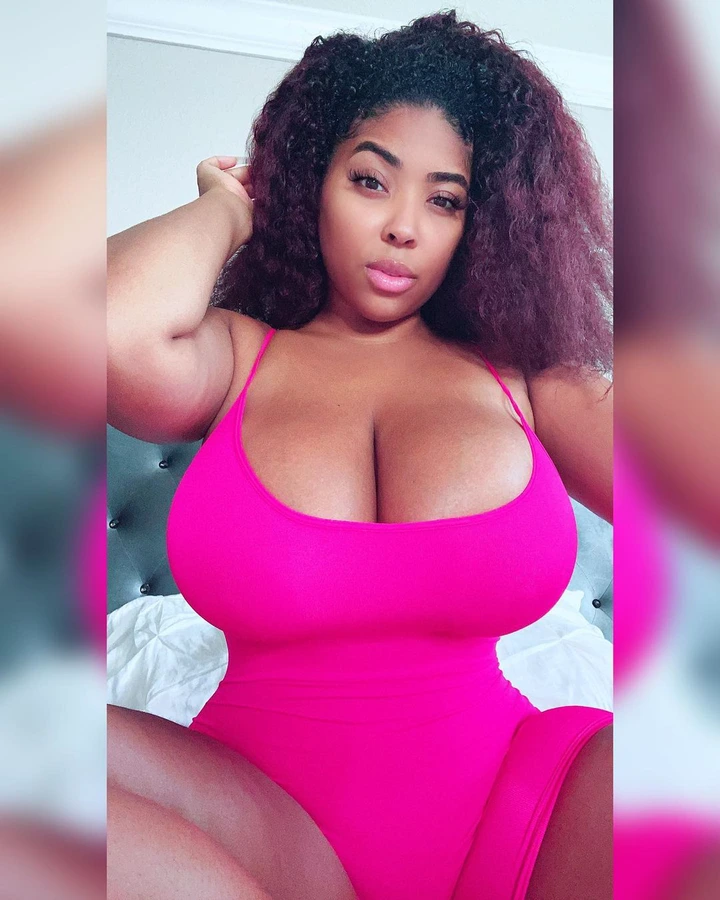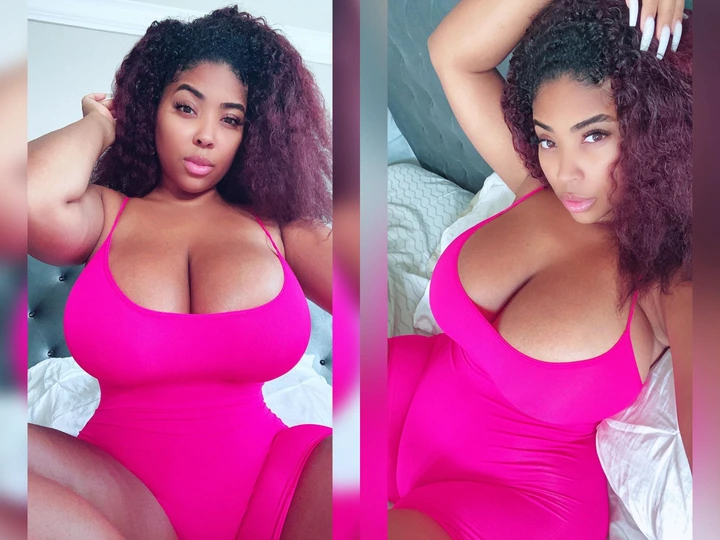 "If you were trapped in a room with me, will anything happen?🤔