A teenage girl who has used her underwear as a crop top has left tongues on social media wagging.
The yet to be identified girl according to report invented this new challenge to inform ladies that aside wearing their pant beneath their dresses, they can also use it as fashion.
She used her pant as a crop top and dropped  photos on Facebook. Few minutes after her post, the photos generated mixed feelings among onliners with many praising the girl for her creativity while the religious people sees it to be madness.
View the photos below: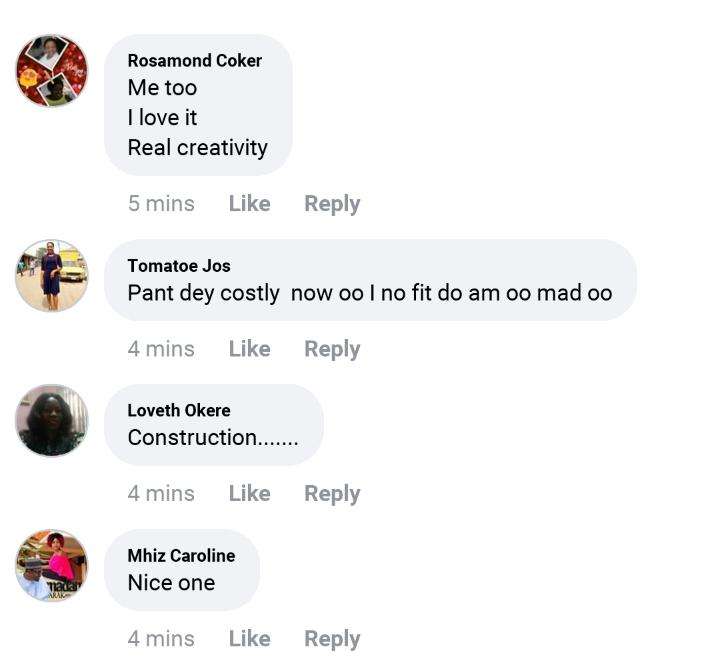 Will you also conclude that it's madness or creativity? Drop your comment below.