Award winning Ghanaian gospel musician/Nurse, Diana Hamilton celebrates her 15 years of marriage with her husband Dr.Joseph Hamilton.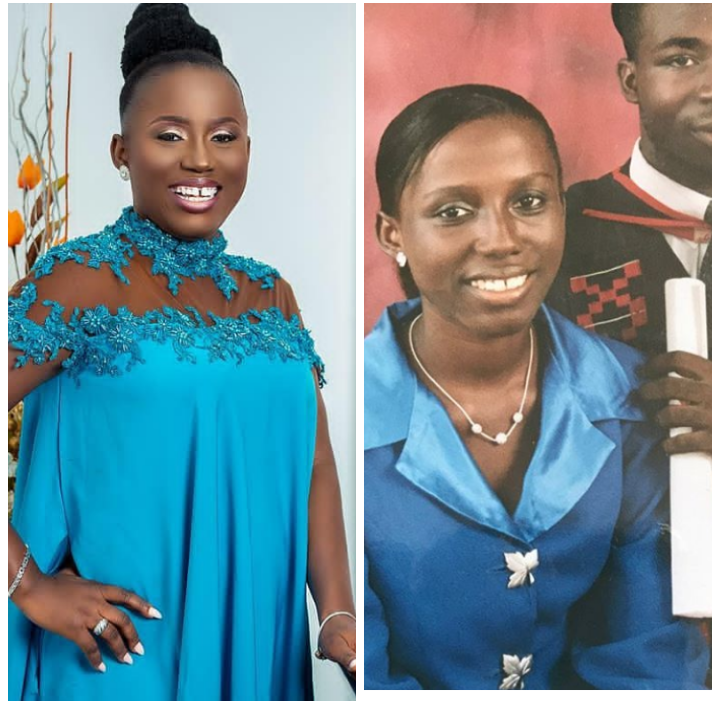 She took to her Instagram account to share some pictures of herself and her husband and captioned it: "For 15 years you've been solidly behind me but still led us through this beautiful journey and for that I'm really grateful to you and l thank God for the grace He's given us.l love you so much @josephokoihamilton.15 years down,forever to go my love".
On her second post,she wrote:When we first met.My love forever.Happy Anniversary.15 years down.
-----------------Promoted Content--------------------
Are things happening to you that you can't explain? Well maybe someone put a hex on you? Do you feel you are stuck in the wilderness in a situation that appears hopeless? Do you have many enemies some enemies you are not even aware of? Are you having many obstacles in your life? Is your love life falling apart? Is your life facing financial ruin? Call Doctor Mugwenu on: +254740637248 website
www.mugwenudoctors.com
-------------------------------------------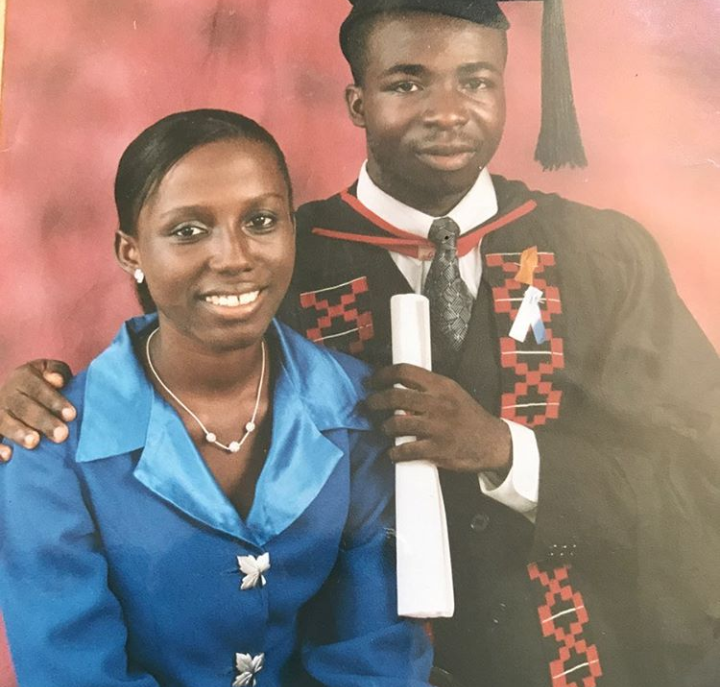 The "Mo ne yo" singer is blessed with two beautiful twins, a girl and a boy.