Ghanaians have descended heavily on Asaase Radio shortly after the class between dancehall artistes Stonebwoy and Shatta Wale.
The much-awaited sound-clash between the two giant Ghanaian dancehall acts successfully took place yesterday.
The clash was organised by Accra-based radio station, Asaase Radio as part of their plans to boost their listeners nationwide.
The program was launched a couple of weeks ago and the enthusiasms from fans of Stonebwoy and Shatta Wale was immense as they awaited for the lyrical battle between the pair.
-----------------Promoted Content--------------------
Are things happening to you that you can't explain? Well maybe someone put a hex on you? Do you feel you are stuck in the wilderness in a situation that appears hopeless? Do you have many enemies some enemies you are not even aware of? Are you having many obstacles in your life? Is your love life falling apart? Is your life facing financial ruin? Call Doctor Mugwenu on: +254740637248 website
www.mugwenudoctors.com
-------------------------------------------
Prior to the show, Ghanaians were given a shortcode to vote for their favourite artist amongst the two.
Images that surfaced online few minutes to the commencement of the show gave Shatta Wale a landslide victory ahead of Stonebwoy.
After the program, a lot of Ghanaians were angered as they weren't impressed with how the show was organised.
Some Ghanaians opined that they expected real lyrical battle and not a platform to sing their old songs as the majority concluded that the clash between Shatta Wale and Stonebwoy was a scam.
See some of the reactions below: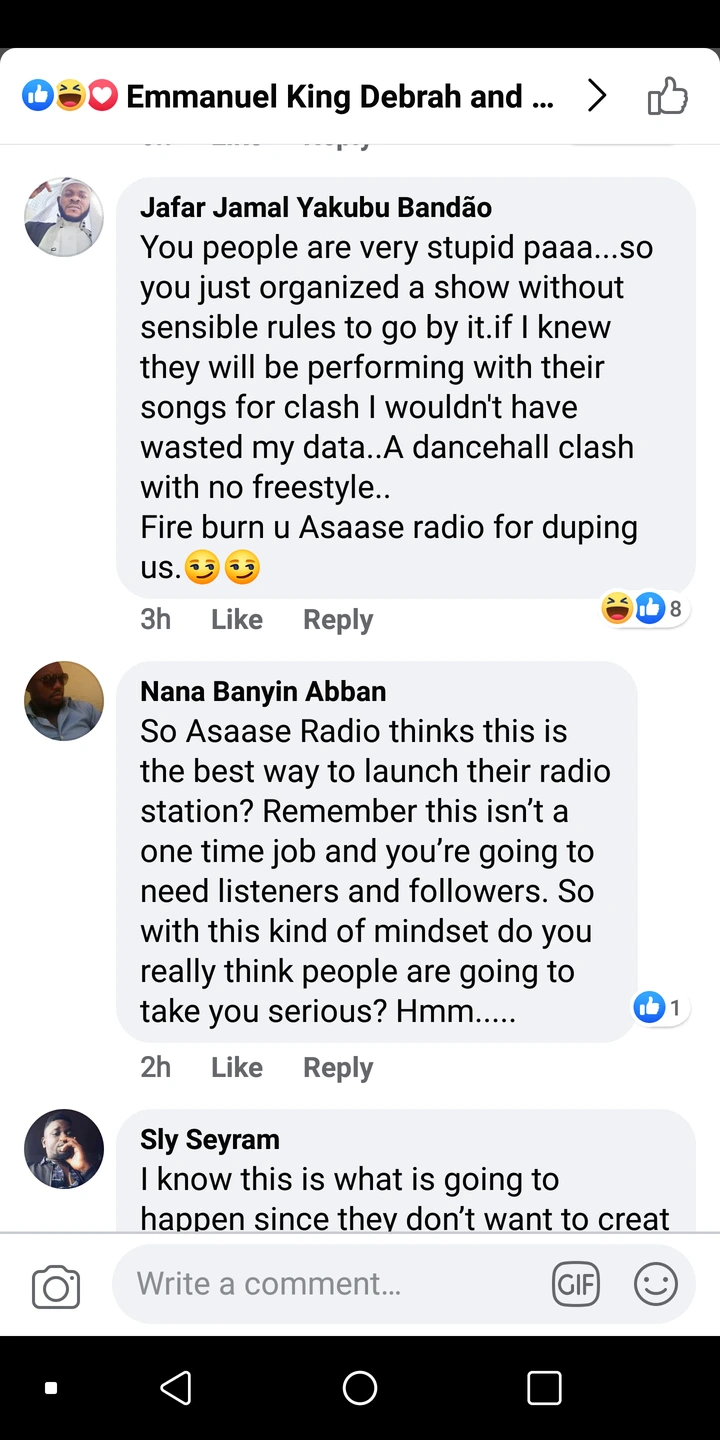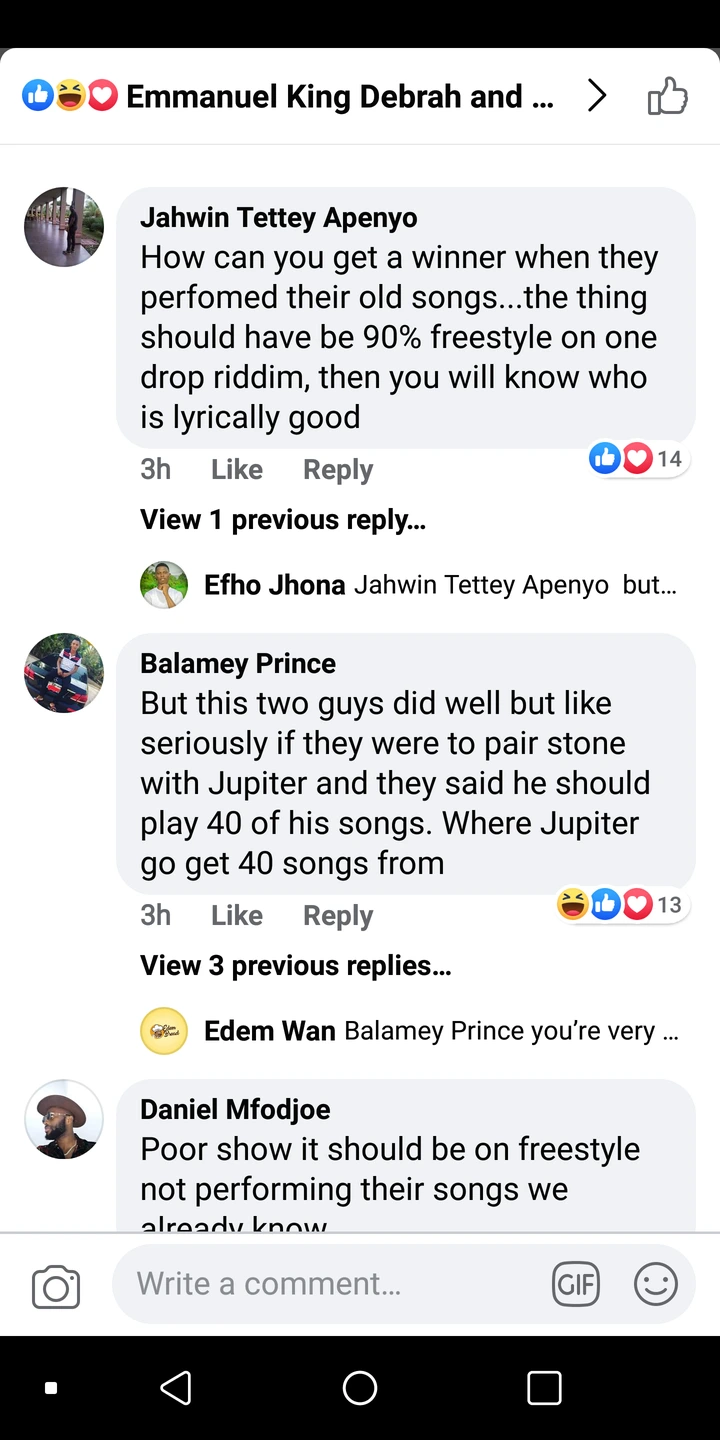 Leave a comment below.