A lady on twitter jokingly asked what the normal boiling ring we use at home can do while she took time to list several things that it can do.
Below is something that might get your attention.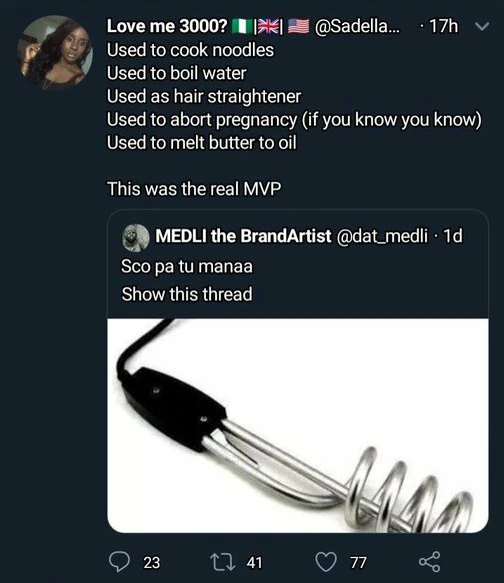 After mentioning basic use of the boiling ring, she also said something that is really scary that it can be used to abort pregnancy and even went ahead to show how it is used.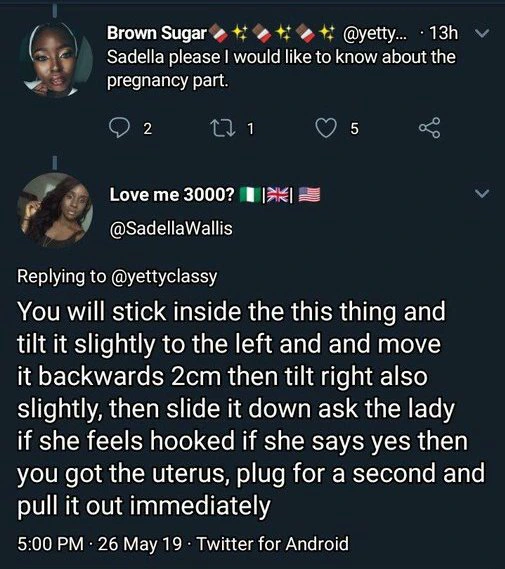 At first, people thought it was a joke and the lady was being silly. However, other testimonies started revealing that even secondary school ladies especially those boarding schools use it for Abortions.
A lady revealed that while she was in Federal Government Girls College, her seniors use hot water and even iron hanger for abortions.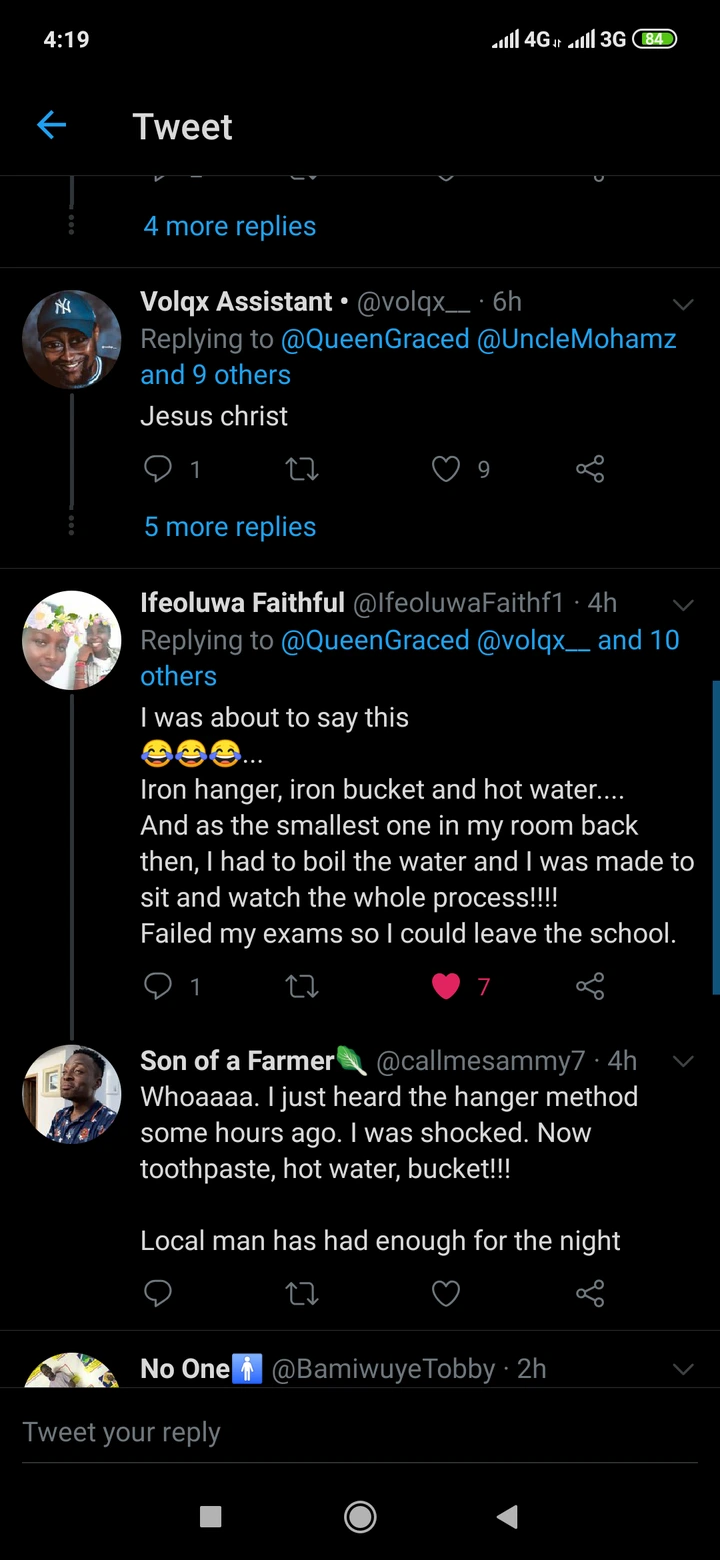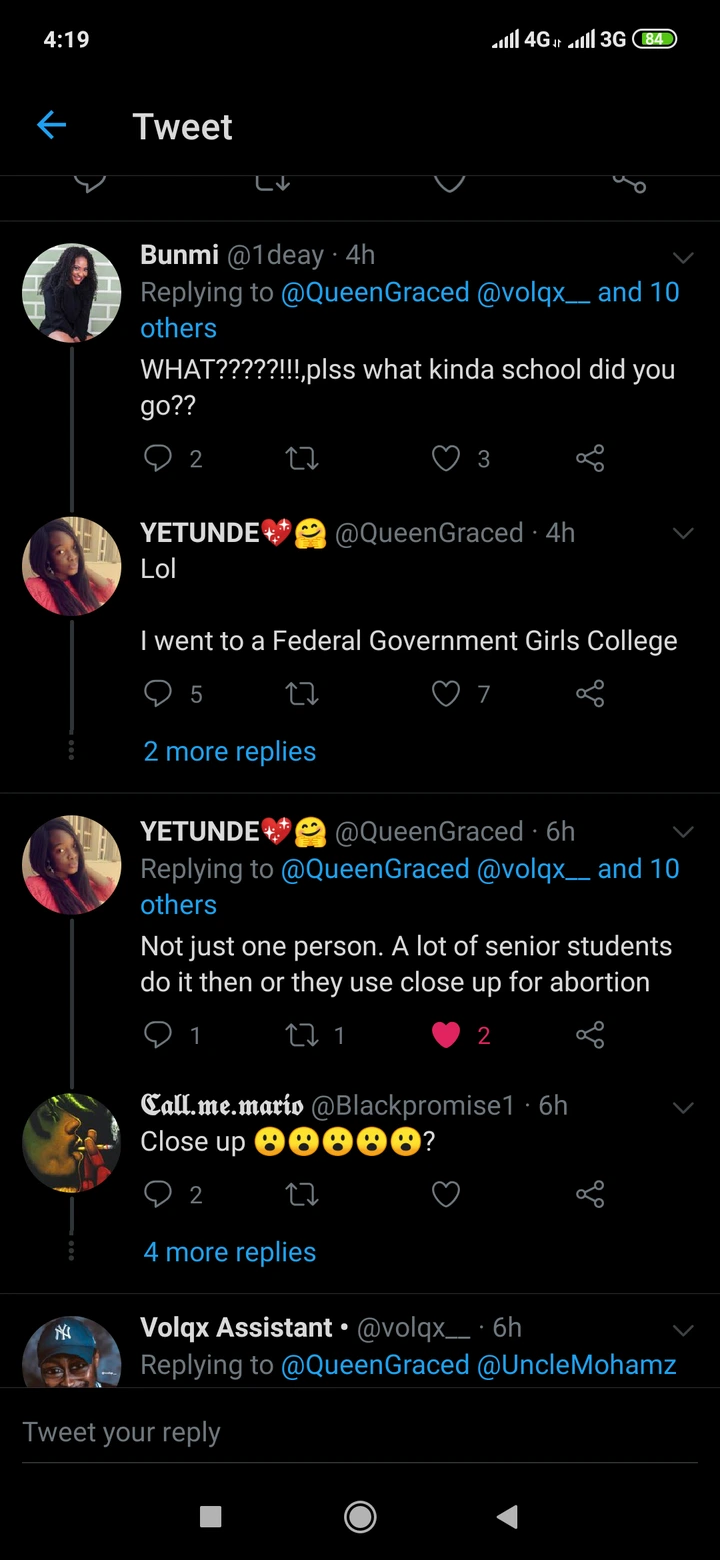 [maxbutton id="8″ ]