9. When a woman slightly bites her lips
This makes their whole image more touching and a man will feel affectionate toward the woman.
8. Smooth Skin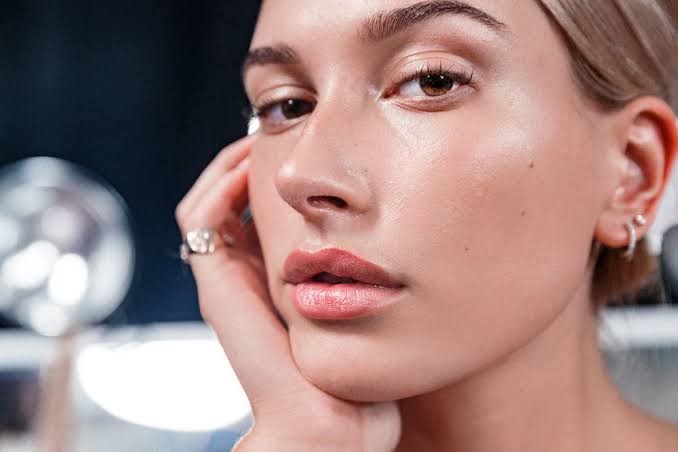 Their is nothing more beautiful than a woman with a smooth skin.
7. Self Confidence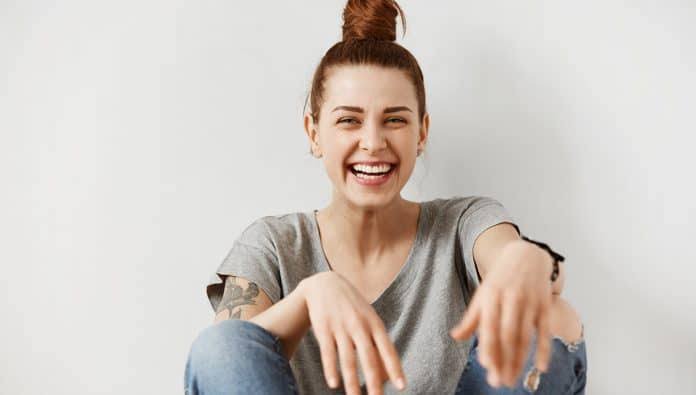 When a woman who knows she's gorgeous enters the room, she immediately draws the eye of all the men present especially if she's confident.
6. A perfect walk in high heels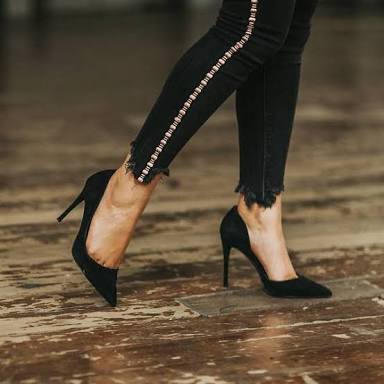 Heels help a woman to stand out.
5. Beautiful lips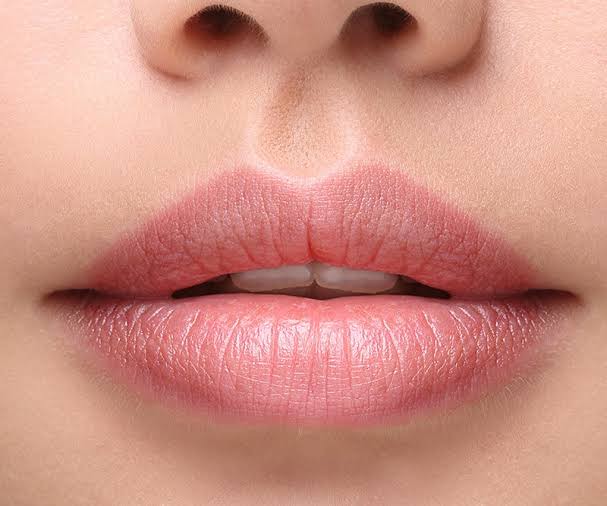 A beautiful lips is one of the most well-known signs of a woman's attractiveness.
4. Natural makeup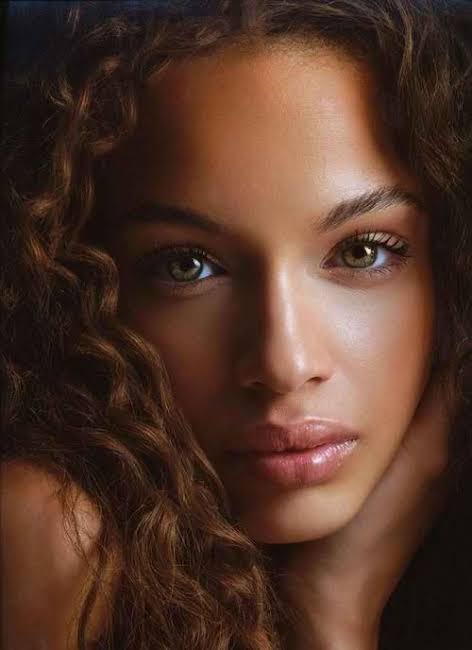 Natural beauty is one with attractive features and looking attractive naturally without any makeup.
3. Glasses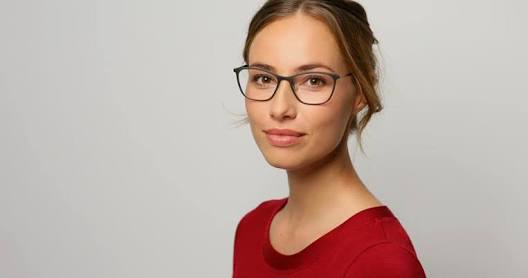 Glasses give out image of strictness and inapproachability that attracts men like a magnet.
2. Attractive voice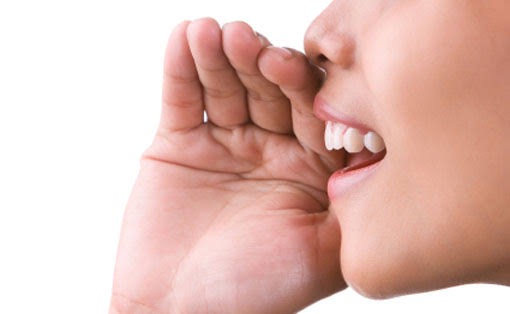 Men are charmed by a high breathy voice
1. Woman in shorts