A Nigerian lady identified as Deborah has appealed to a woman to come back  for her baby after leaving her behind in church.
According to the lady, the woman left her baby in her care and claimed she was going to buy something from a nearby supermarket and she never returned ever since.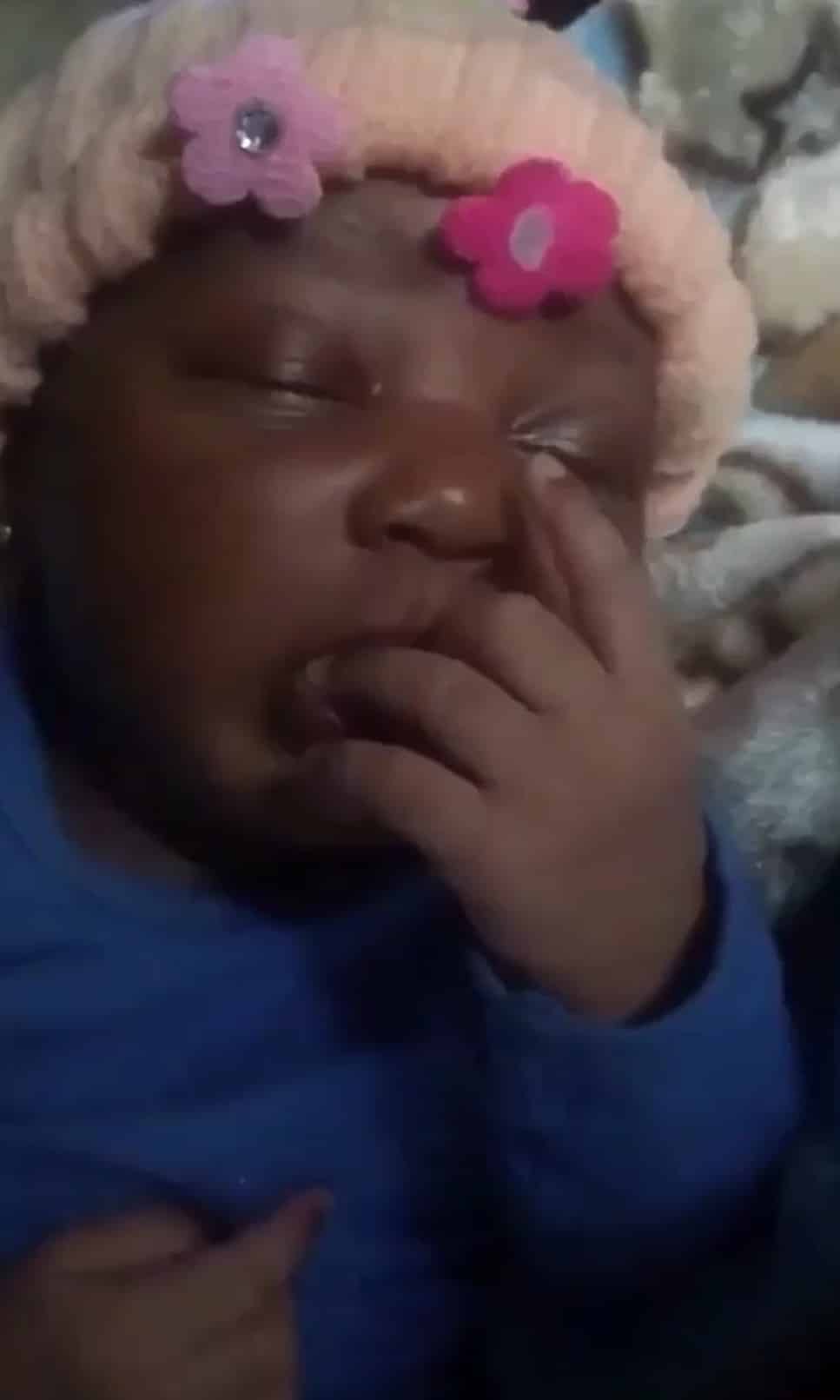 However Deborah is now appealing to her via a video to come back for her beautiful baby.
-----------------Promoted Content--------------------
Are things happening to you that you can't explain? Well maybe someone put a hex on you? Do you feel you are stuck in the wilderness in a situation that appears hopeless? Do you have many enemies some enemies you are not even aware of? Are you having many obstacles in your life? Is your love life falling apart? Is your life facing financial ruin? Call Doctor Mugwenu on: +254740637248 website
www.mugwenudoctors.com
-------------------------------------------
"Mummy baby please come and carry your beautiful child. I'm not that strong to take care of your baby please", Deborah pleaded.