A young lady identified as Alysia Johnson from Montano ran a marathon race with her 8 months pregnancy and gave birth to a beautiful baby girl Weeks after.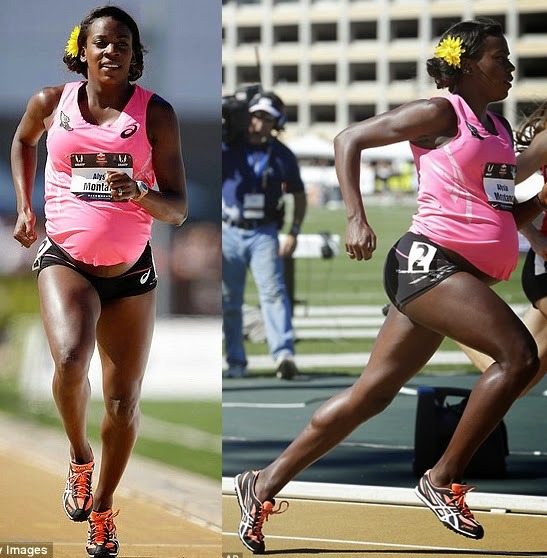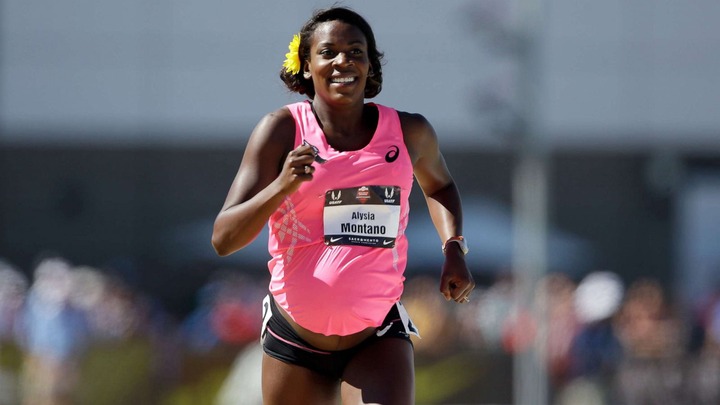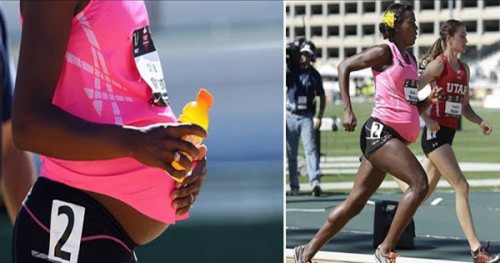 According to report, she decided to participate in the race with her Pregnancy because she wants to part of the Olympics and this particular race is the one that will qualify her for the Olympics.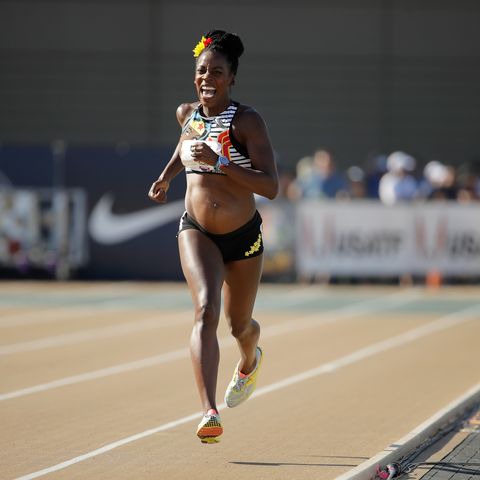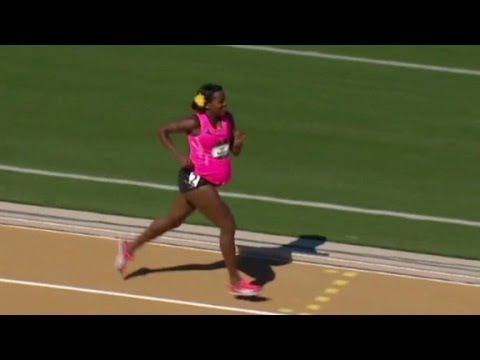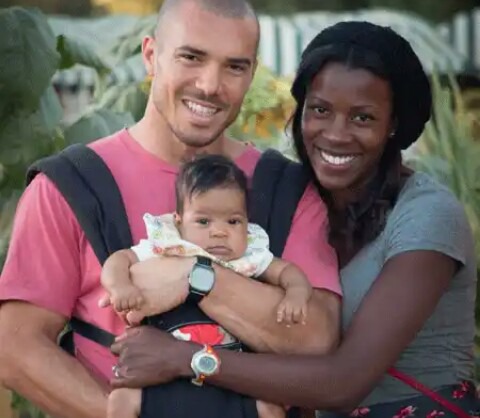 Moreover she has run a marathon race before while she was pregnant so this is not her first time running when Pregnant. Although she came last in this marathon race, she achieved her aim to qualify for the Olympics.