Barcelona president Laporta about Messi: "Financial numbers and losses are worse than expected.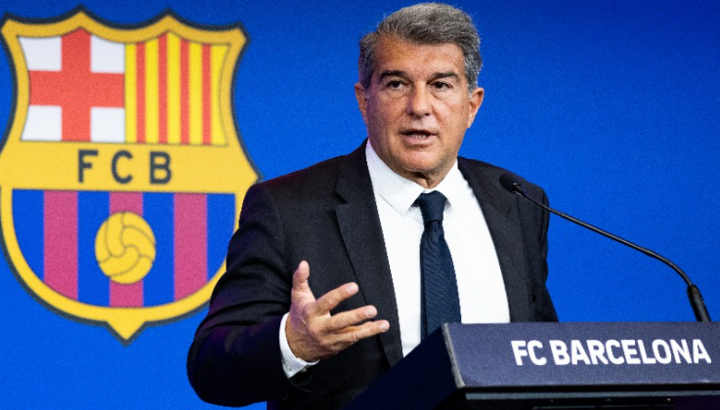 Our salary mass is not leaving any margin. Financial Fair Play is also blocking us. I can't make a decision that could destroy the club, Barça are the most important thing".
"We can't register the contract of Leo Messi that was agreed because of Financial Fair Play rules. Unfortunately, we have received an inheritance in which we have no margin with the salary current situation".
"Leo Messi wanted to STAY at Barcelona, he had an agreement to stay at Barça and we wanted Leo to stay. I want to thank Leo's camp and all people involved in the negotiations. Unfortunately, because of La Liga rules we can't proceed".
"I'm sad but we did everything to keep Leo and he was prepared to stay at Barcelona, it was agreed. A new era starts now without Lionel Messi, we'll be thankful to Leo".
"Chances to change the situation and re-sign Messi? I don't want to give fake hopes. We had a deadline because La Liga is starting soon… now Messi can look at other options".