Ole Gunnar Solskjaer has backed Donny van de Beek to prove that his £40million move to Manchester United is not a failure.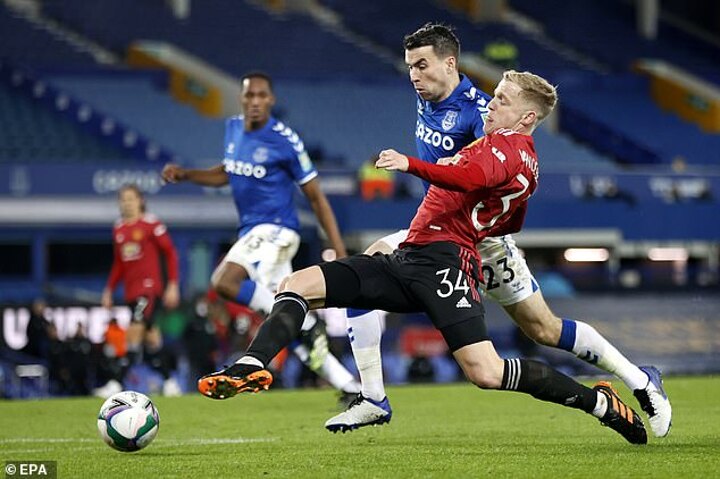 Van de Beek has made just eight starts since joining from Ajax in September, raising questions over United's decision to sign him instead of putting the money towards deals for Jadon Sancho or Jack Grealish.
But Solskjaer believes the Dutchman can emulate Fred and Victor Lindelof by overcoming difficult starts at Old Trafford to become established first-team players – even though it may be next season before Van de Beek moves up the pecking order.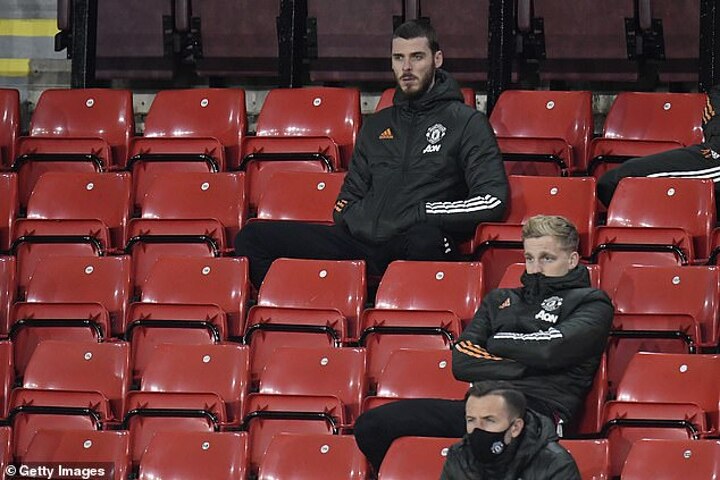 "Donny has played well when he's had the chance,' said Solskjaer. 'I think we are too quick sometimes to jump on, "oh he's not playing, it's a failure".
'But with Victor and Fred as examples, it takes a little bit of time and now they are massively important players in our squad, in our team, which will be the same with Donny.
'He has come in and he is in a midfield group there with quality, challenging with Bruno (Fernandes), Juan (Mata) and Jesse (Lingard). I have loads of No 10s, loads of central midfielders with Paul (Pogba), Nemanja (Vidic), Scott (McTominay) and Fred, and Donny has done well when he has come in.
'He is always ready, he always works hard in training, he's positive and he will make differences in many games for us this season. He will grow more and more for next year." Ole Solskjaer disclosed.