Over the years, WhatsApp messenger has been one of the most loved, and most used social media platforms all over the world.
In fact, almost everyone who has a smartphone is on WhatsApp. The messaging app has been keeping a lot of people happy and less bored in recent years.
However, WhatsApp has recently announced a new privacy policy which is set to be started in this new year of 2021.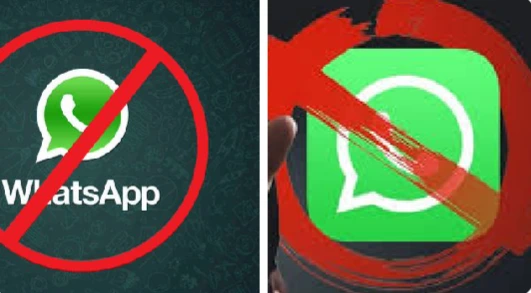 Unfortunately, this news isn't going down well with a lot of WhatsApp users and lovers of the platform.
And a lot of them have taken to other various social media platforms especially Facebook and Twitter to express their bitterness and displeasure over the new policies which don't seem to suit their needs.
The new policy includes the removal of end to end encrypted messages and pictures, also WhatsApp chat and Facebook chat has automatically been linked together.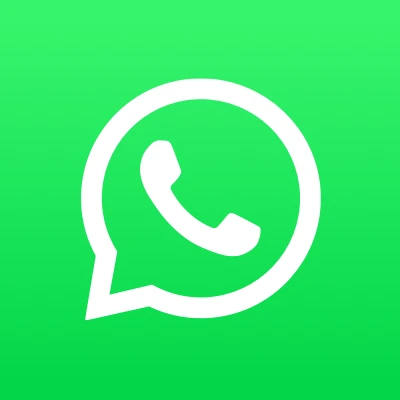 Recall that, Facebook owner and CEO, Mark Zukerberg, purchased Whatsapp late in 2019 and since then, there's been a lot of new updates regarding the rules and regulations guarding the messaging platform.
And just yesterday, another rule was announced. This time, people seem to be totally fed up as over 2.2 million people uninstalled their WhatsApp app and moved to other messenger apps like Telegram and Signal.
Below are some Twitter reactions of people regarding the WhatsApp new policy below;