Fast rising Nollywood actress Regina Daniels has been the talk of the town on social media after she decided to allegedly get married to 59 year old Billionaire Ned Nwoke.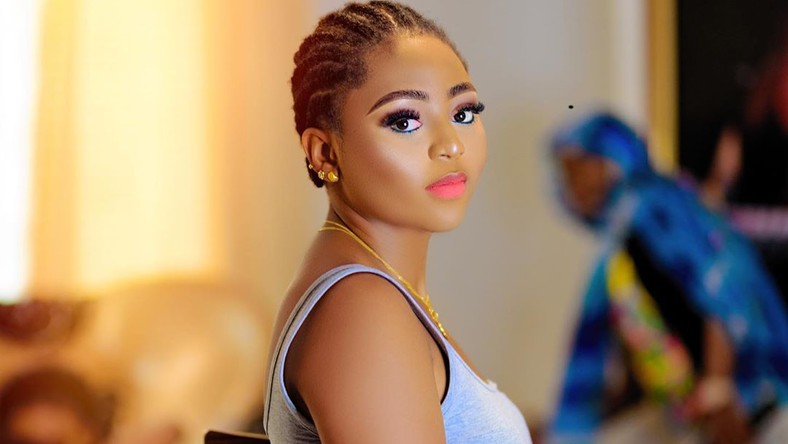 After allegedly getting married with the Billionaire and politician, she lives an expensive life, mostly seen with costly cars and so on.
Regina Daniels shared photos of Mercedes Benz GL450 SUV on her Instagram page on Wednesday, May 15, 2019.
She posted,"I would probably own a garage soon. Woke up to this beautiful gift 🎁," she wrote.
Below is the Mercedes Benz GL450 SUV Browngh.com intercepted from her Instagram page..
Source : Browngh.com