According to Ghanaian actor, Majid Michel Christian religion, Islamic religion and other religions are actually one of the world's biggest problems.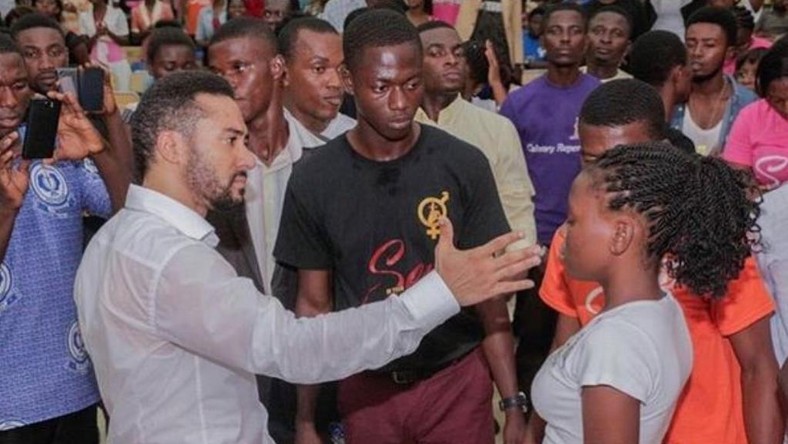 Majid Michel, an actor who now preaches the word of God explained that, all religions have a history of 'perpetrating violence and a history of destroying humanity'.
He suggested that, people should distance themselves from being religious.
In a post sighted by Bowngh.com, he wrote,"I am convinced that the number one and number two problem on earth if it's not leadership, is religion. Religion historically has perpetrated so much destruction"
He added saying, "and I am talking about Christian religion, Hindu religion, Buddhists religion, Islamic religion, all of them have a history of violence, a history destroying humanity. So no one can throw stones at each other"
Source: Browngh.com