The decomposed bodies of three students of the University of Port Harcourt that were reportedly kidnapped and murdered by a gang have been discovered in a shallow grave in Etoo, Eleme Local Government Area of Rivers State.
The victims identified as Joy Adoki, Nelson Nwafor, and Fortune Obimba who were undergraduate students of the University of Port Harcourt were reportedly kidnapped on April 7, 2020.
Francis Akpan who was arrested by the police as one of the suspects said that they were ordered by one Mr. Bright to kidnap the students who claimed that he was betrayed after he paid money into the account of one of them and also added that they murdered them after raping Joy Adoki, the female among them.
The spokesperson of the River State Police Command, DSP Nnamdi Onomi revealed that the Anti-Cultism Unit led by Chief Superintendent of Police, Collins Shadar began the search of the three missing students after the case was reported to the unit.
Upon the arrest of the suspects, one of them was marched to the spot where they killed and buried these students.
The police also retrieved an AK 47 rifle, three magazines, and 72 rounds of live ammunition.
See the photos below: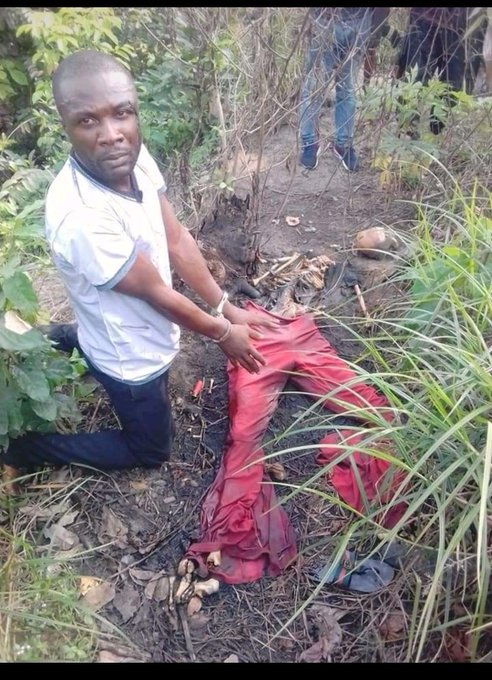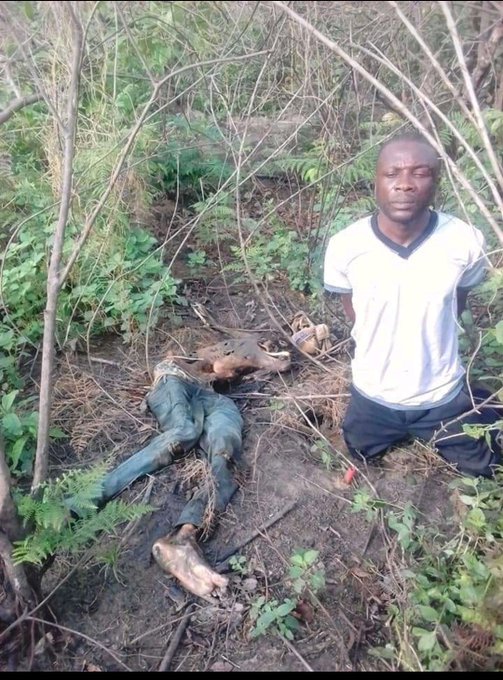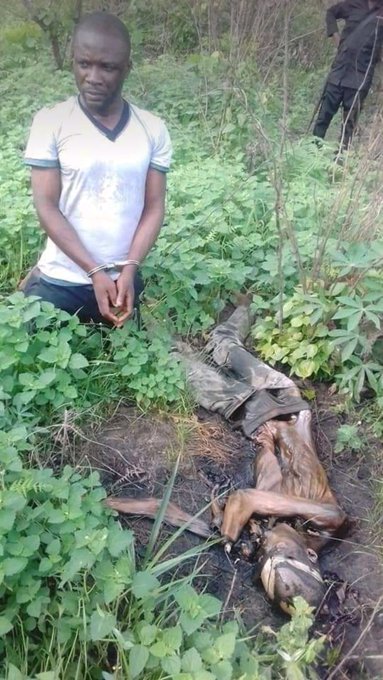 https://www.youtube.com/watch?v=jlrkZL4DU1E&t=46s
[acf field="schemahere"]