Willow Smith, the only daughter of Will and Jada Smith has purchased a $3.1 million starter home in Malibu, not too far from her parents' $42 million Calabasas mansion.
The 'Whip My Hair' singer follows the footsteps of her older brother Jaden, who moved into a $4 million house in the gated enclave of Hidden Hills three years ago.
Willow's nearly 3,000 sq ft, single-storey home which was built in 2011, features modest four bedrooms, a stylish concrete patio for dining with friends, and beautiful views of the Pacific Ocean.
-----------------Promoted Content--------------------
Are things happening to you that you can't explain? Well maybe someone put a hex on you? Do you feel you are stuck in the wilderness in a situation that appears hopeless? Do you have many enemies some enemies you are not even aware of? Are you having many obstacles in your life? Is your love life falling apart? Is your life facing financial ruin? Call Doctor Mugwenu on: +254740637248 website
www.mugwenudoctors.com
-------------------------------------------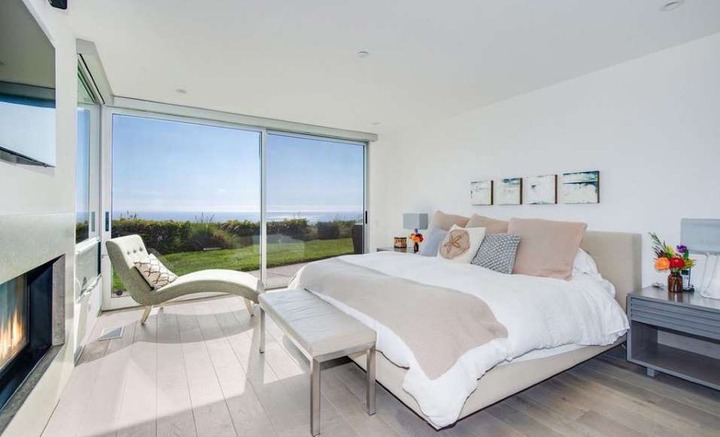 The crib boasts floor-to-ceiling glass windows, a master bedroom built-in fireplace system, twin cabinets, and a state-of-the-art TV.
The main room also includes a large bed as well as a lounge chair, artwork and many more.
See more photos below.