A young boy whose heart was broken by his girlfriend decided to go into hard drug after the break up.
According to the video shared by twitter users whose username is kofi, she wrote "you still don't fear ladies they will break your heart very simple"
She tweeted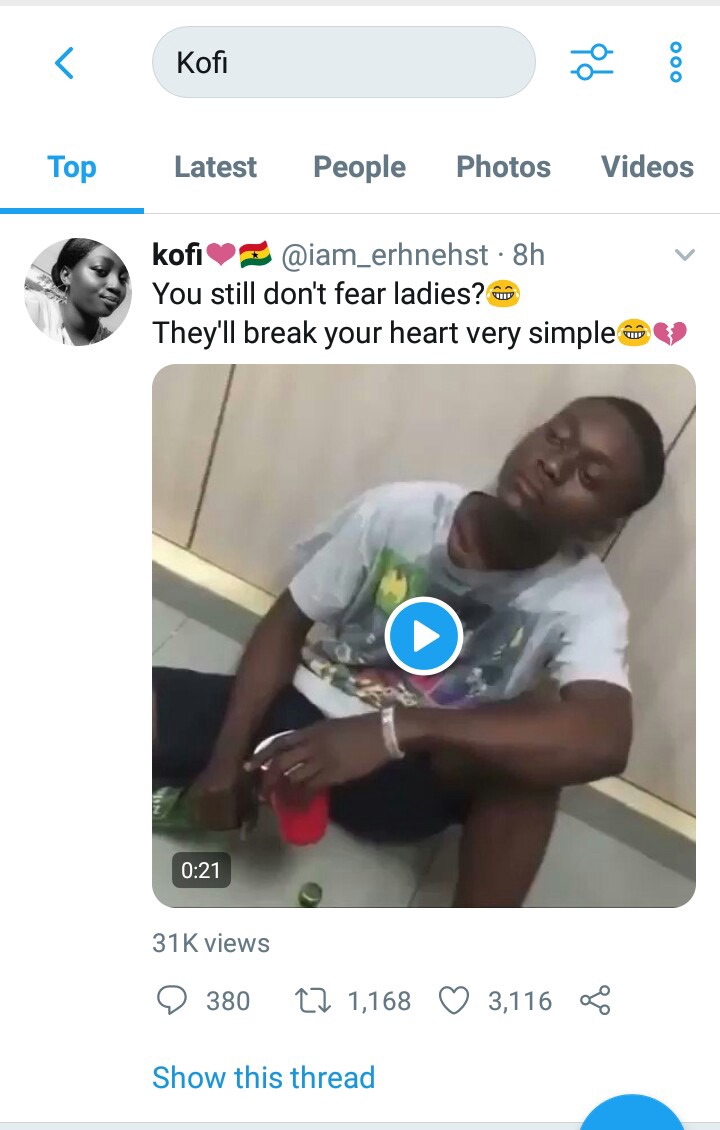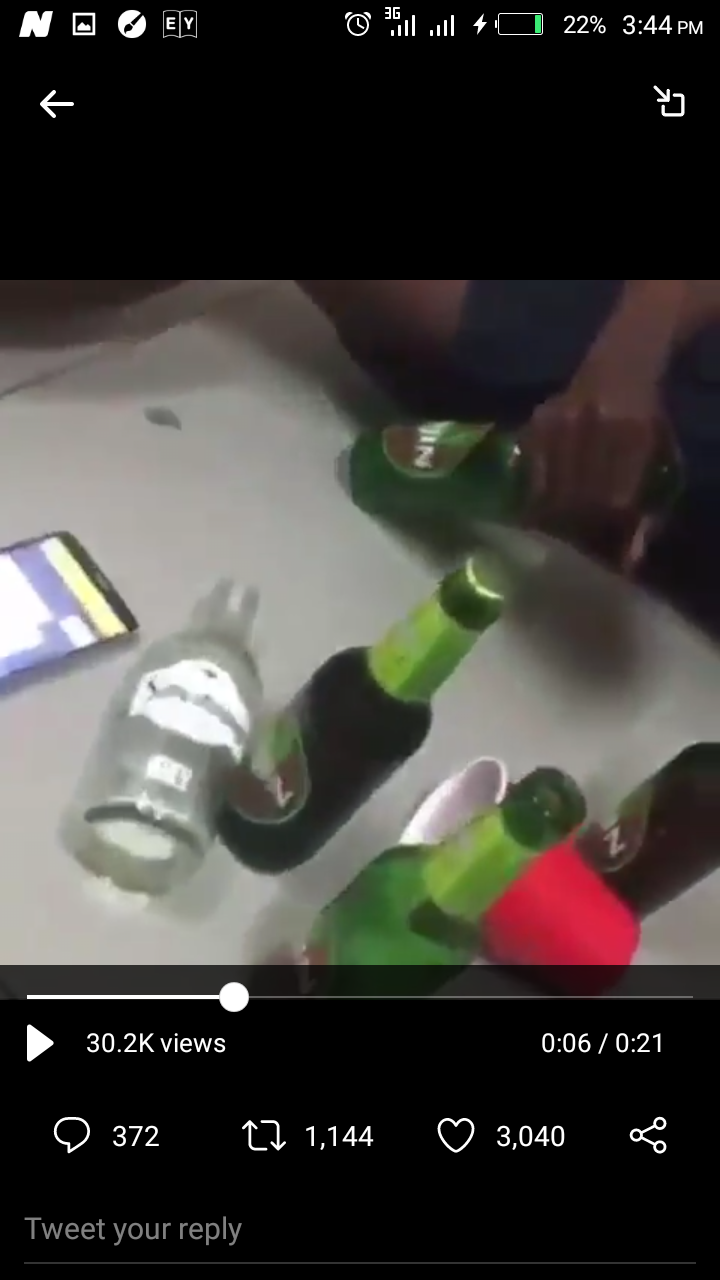 According to what she posted, we see the reflection of this young boy and how he was being engaged with strong alcohol to get rid of his bad mood.
apparently the lady who claimed to be his girlfriend wasn't having any feelings for him but pretends to love him.
see the heart broken message the girl sent to him: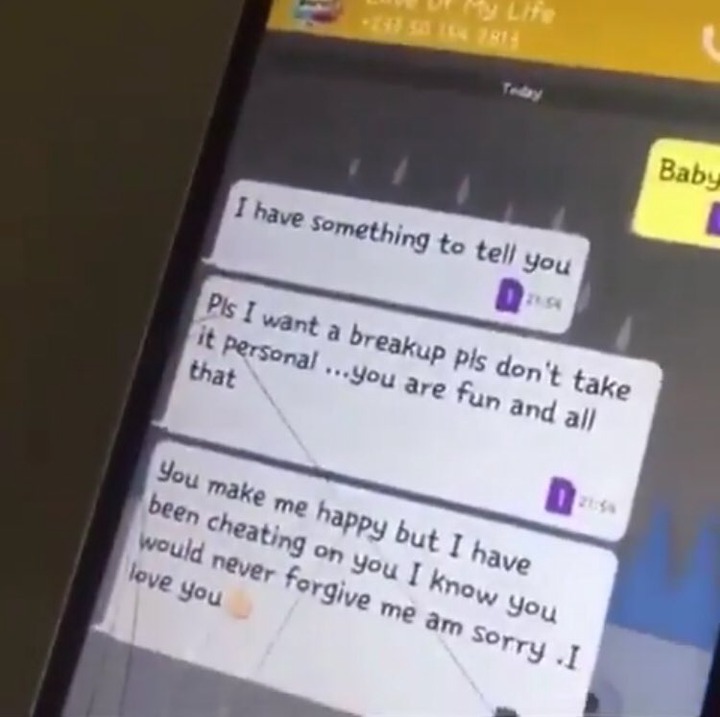 The post has actually gained the attention of twitter users to react on the young boy's behavior.
See reactions